New t-shirts in 3 models:
*100% organic cotton
- Dark heather grey w/ black
- Black w/ red or white
*Woman t cuts | BAMBOO
Black bamboo vicose/cotton w/ red or white print.
Please note, the sizing is precise. If you like to wear a loose fit, I suggest to order one size bigger.
*RAGLAN white w/ black sleeves - SOLD OUT
------
Some ORIGINAL metaphysik t-shirts are still available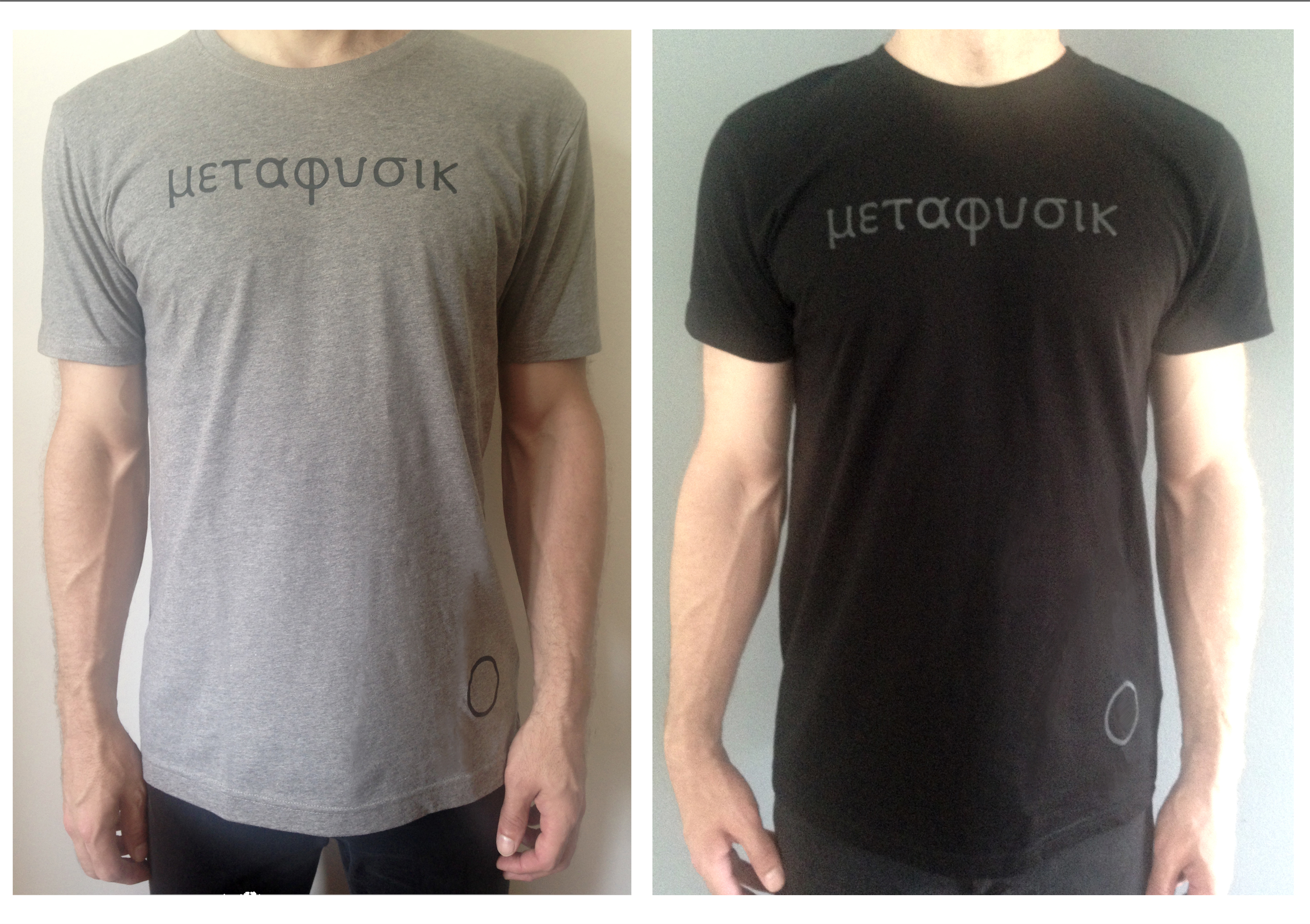 100% organic cotton
Heather Grey or Black
Please note delivery in some countries from Germany is not possible at the moment. For more information, you can read the DHL temporary guideline.
https://www.dhl.de/coronavirus-en